HK commercial. Cinematography by Jonas Blond.

Fritz Hansen 150 years and beyond. Cinematography by Rasmus Videbæk.
IKEA Genombrott. I directed seven portrait films of young artists with IKEA, as a part of their IKEA Genombrott Campaign. Awarded silver at The True Awards.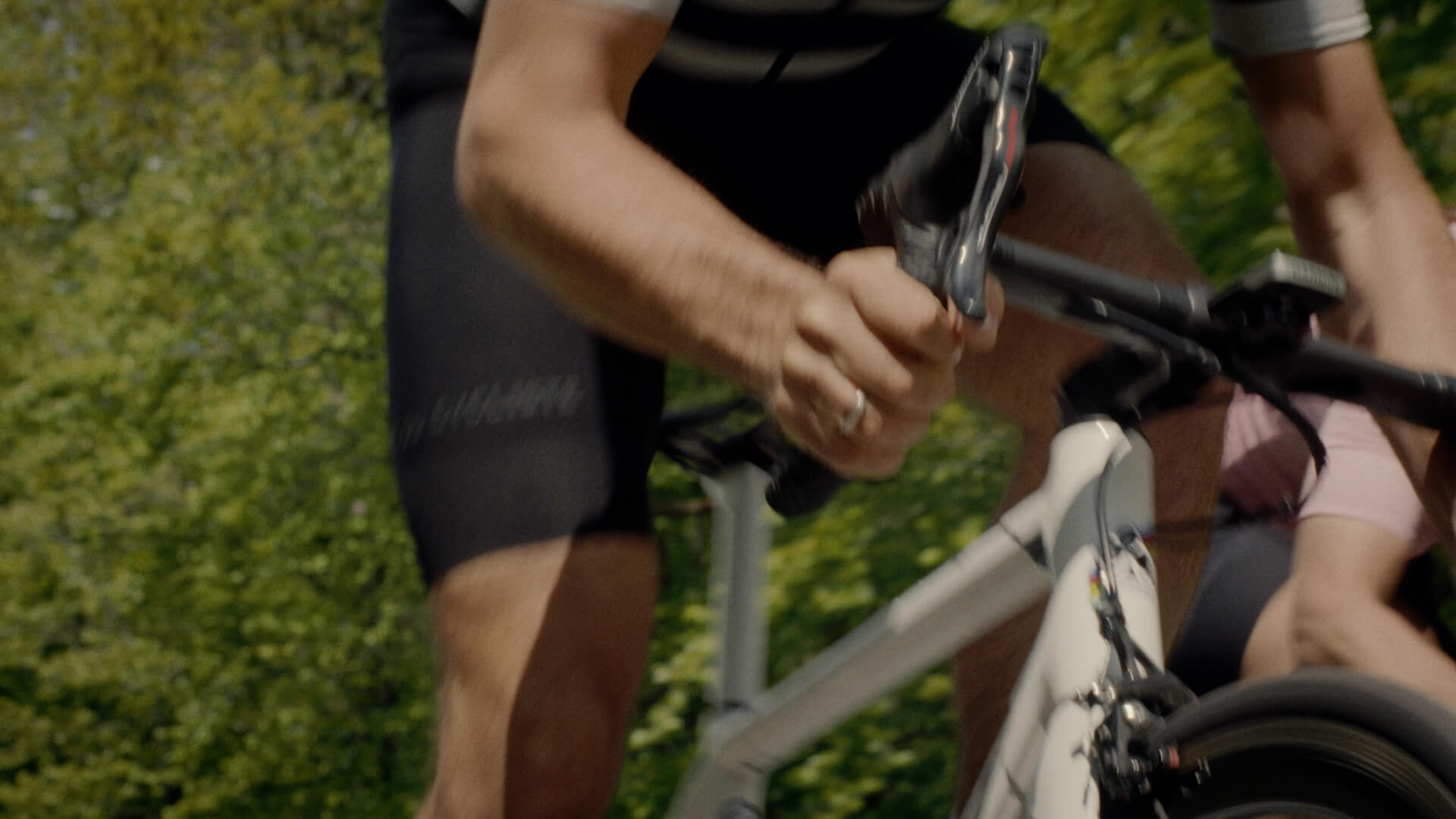 YouTV - Summer of Sports. Commercial. Cinematography by Jonas Fogh.